This affordable toy library just might change the way you buy toys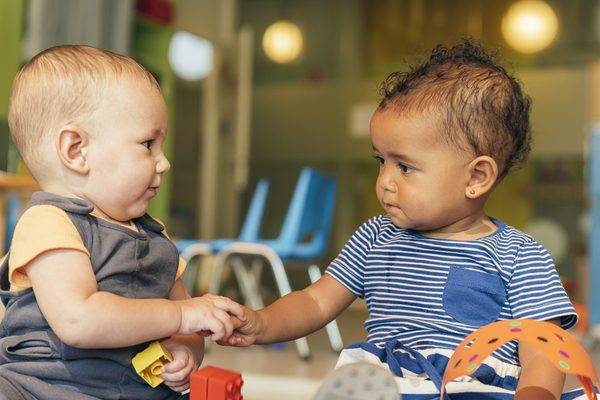 When it comes to buying toys for your child, let's just say there are some serious ups and downs. Sure, everyone loves surprising their sweet kiddo with a cool toy they've been coveting.

But then the initial excitement of that giant LEGO set/ remote-control truck/ pricey doll wears off and you're left wondering if that $100+ splurge would have been better spent on, say, groceries.
Enter ToyLibrary.  This cool service provides unlimited access to more than 500 educational toys geared to kids from birth through 11 years old or more.

A membership costs $12.50 per month, and each month a child receives two toys from the more than 500 the company offers.

Before you say just two?, you should see the kinds of toys we're talking about: American Girl dolls, giant HotWheels playsets,and some pretty amazing LEGO sets (Mom or Dad might need to help with this one!).

The other thing we love is that your child can play with the toys they choose for as long as they want. When they get tired of it, send it back in the pre-paid mailer and eagerly await the next toy.

ToyLibrary has a ton of popular toys from brands like Disney, Fisher Price, Nerf, and many more. Plus, all of the toys are thoroughly cleaned and sanitized before they're shipped.

You can sign up for this service at toylibrary.co. And right now, the company is donating 6-month memberships to 1,000 families. You can sign up here, and you'll need to send a short video to qualify.

Let us know what you think!