Homeschooling due to coronavirus? Scholastic has your back!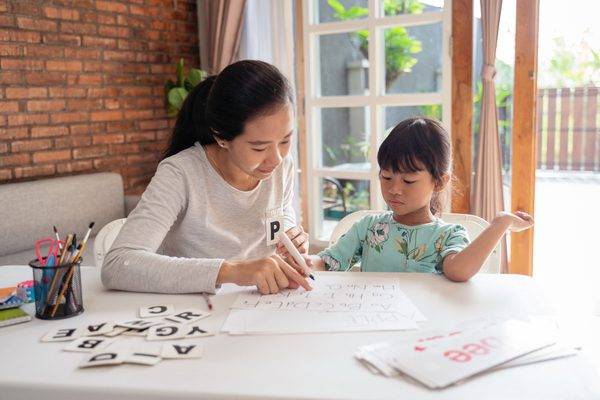 We always knew we loved Scholastic (I mean, the book fairs alone made us fall in love!), but they've just won our hearts again with their generosity.
With preschoolers and big kids across the country not able to go to school during the COVID-19 crisis, Scholastic launched a new Learn From Home website featuring "day-to-day projects to keep kids reading, thinking, and growing."
The site is split into four categories: PreK and Kindergarten, Grades 1 and 2, Grades 3 to 5, and Grades 6 and up.
Every section features four learning experiences that center on a video or story. The experiences are designed so kids can do them with teachers, with families, or even on their own.
The sections all feature a week's worth of content, and 15 more days' worth is coming. Each one takes about three hours to complete. Topics are rich and varied: PreK students and kindergartners can learn about rabbits, plants, and the moon. First- and second- graders can study spiders, weather, and bones.
No one expected schools to be closed right now, and the transition hasn't been easy for everyone. Here's a big thanks to the generous companies who are making life easier for parents and making life more enriching for kids!