Helpsters teaches preschoolers the basics of coding!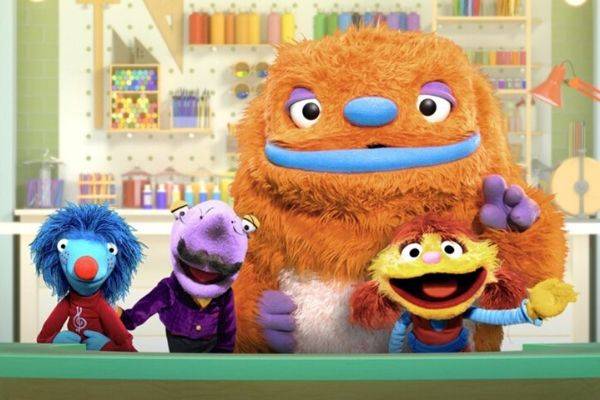 You're stuck at home and doing your best to provide hands-on fun and education for your preschooler. But, hey … a little TV never hurt anyone—especially if it's educational!
Apple TV+ and Sesame Workshops have teamed up to create some awesome new children's shows, and the one that caught our eye is called "Helpsters."
Designed for preschoolers aged 3 to 5, "Helpsters" features a team of adorably fuzzy monsters—Cody, Scatter, Heart, and Mr. Primm—who solve everyday problems. For example, the monsters might figure out how to climb a mountain, plan a party, or perfectly perform a magic trick.
Show your preschooler this trailer … you won't be disappointed!
And one of the best parts about "Helpsters" is the heavy focus on STEM. Cody actually teaches rudimentary pre-coding skills to preschoolers.
According to Sesame Workshops, "Concepts taught include planning sequencing, spatial relations/directionality, condition and action, experimenting and iterating, flexible thinking, working memory, following directions, and managing emotions/self-control."
Kids will also learn about the importance of collaboration, communication, and self-confidence.
Season 1 of "Helpsters" is currently available on Apple TV. Let us know what you think!