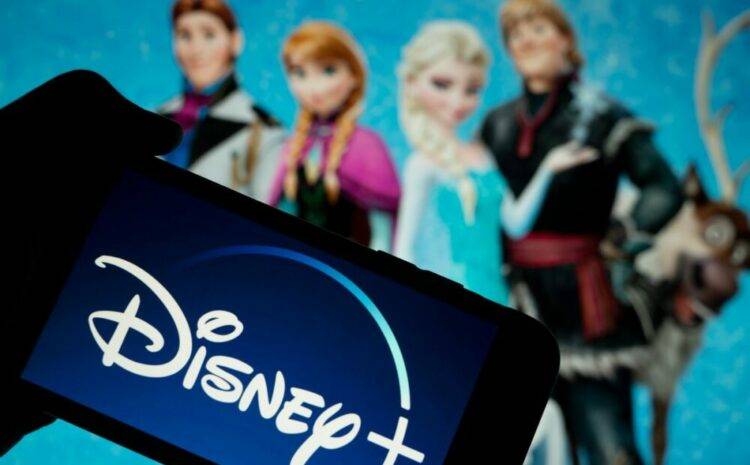 Because the COVID-19 pandemic Disney decided to release "Frozen 2" three months early on Disney Plus ! This popular flick will be streaming starting Sunday, March 15.
Haven't seen it? You're in for a treat!
Gather the kids, pop some popcorn, and prepare for some seriously enjoyable social distancing.
Why did Disney make this groundbreaking move? We know part of it was out of sympathy and kindness—everyone knows it's not easy being stuck at home for days on end. But they also know they have a captive audience right now, and we bet this will give them a welcome boost.
Pretty much everyone we know plans to tune in and belt out "Some Things Never Change" and "Into the Unknown."
Do you plan to watch? Let us know!