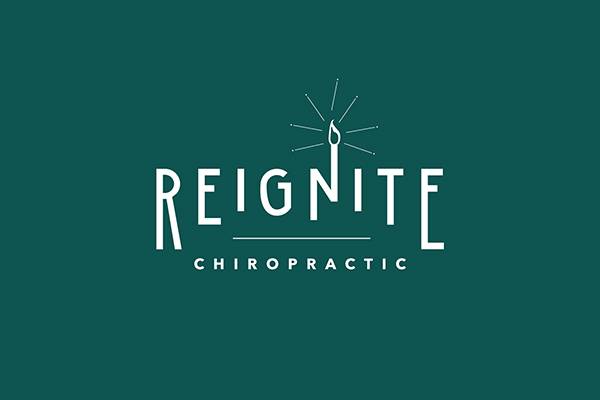 At Reignite Chiropractic, we're committed to raising the health and wellness standards of the entire Hoover community. We provide neurologically-based chiropractic care to help you and your family live a more fulfilling and happier life through sustained health and wellness.
We are a neurologically-based, family wellness chiropractic office located in the heart of Hoover, Alabama!
We are on a mission to serve God and our community by focusing on one of our most important assets-our health.
We offer chiropractic services for all ages and specialize in Pediatric and Perinatal Chiropractic care.