HomeCraft Gutter Protection (Atlanta)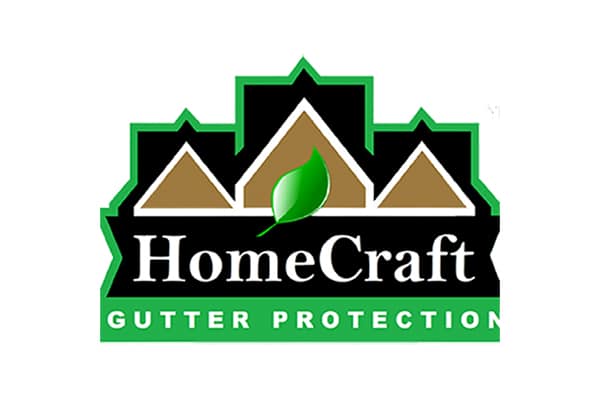 HomeCraft Gutter Protection™ started in 2016 when a father-son duo working for a competitor company decided that they could create a gutter protection company with a better product for a better price while caring for their customers. Thus, HomeCraft Gutter Protection™ was born.
They are dedicated to helping customers stay off the ladder with our HomeCraft Gutter Guard and patented technology. Their gutter protection allows water to flow evenly into your gutters while keeping all debris out.
They clean out, realign, re-pitch, and re-support your gutter system before installing our product. Their product comes with a Transferable Lifetime Warranty that can be transferred to new homeowners.
Call them or visit their website to book your free, no-obligation quote today!