BirthWell Partners Community Doula Project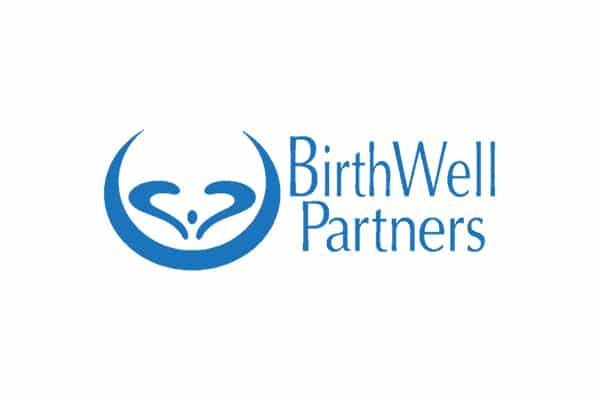 BirthWell Partners is a non-profit organization in Birmingham, Alabama. We train community doulas who provide caring, one-on-one support to under-resourced pregnant individuals in Central Alabama.
Our Mission
BirthWell Partners is a non-profit that makes doula training and doula services more equitable and accessible to improve the health of families and communities in Central Alabama. Our vision is for every birthing person to feel respected, empowered, and supported through the experiences of pregnancy, labor, birth, and the early weeks of parenting.
Doulas help families find the information they need to make informed decisions, support clients physically and emotionally during labor and birth and assist them with breastfeeding and early bonding. Doulas help people meet their pregnancy, childbirth, and postpartum goals.