Breastfeeding Support Groups in Huntsville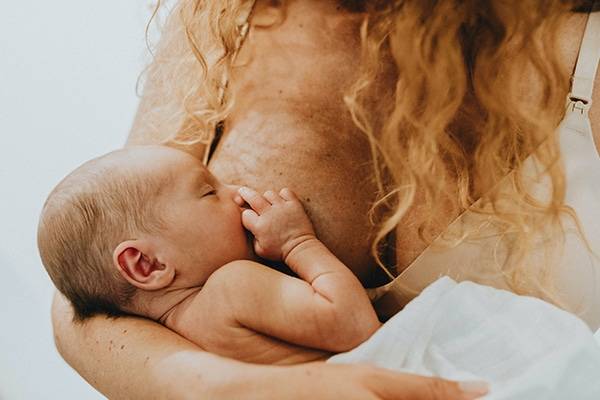 Being a new mom and breastfeeding can be a real challenge. As natural as breastfeeding is, it's not always as easy as it may seem. Being able to talk to other moms who are breastfeeding and get their support and advice can be life-changing. There are several different breastfeeding support groups in Huntsville available for mama's to join and get the information and support they need. Check them out below and find the group(s) that are best for you!
Breastfeeding Support Group Round-Up
Huntsville Mommy Milk Meetup
Huntsville Mommy Milk Meetup is a private Facebook group just for moms in the area to discuss all things breastfeeding. If you have any questions, comments, advice, or concerns about the topic, they are welcomed here. They also offer in-person lactation consultations through A Nurturing Moment.
Huntsville Hospital Breastfeeding Mothers Group
Huntsville Hospital offers breastfeeding support groups at its Huntsville and Madison locations for women to get information, advice, and support.
The Huntsville location meets every Tuesday from 10 AM – 12 PM, every first Saturday from 10 AM – 12 PM, and every fourth Thursday from 5 – 6:30 PM. These classes meet at the Huntsville Hospital for Women & Children ground floor classroom.
The Madison location meets on Monday from 10:30 AM – 12:30 PM and Thursday from 6:30 – 8:30 PM. They also offer an "Extended breastfeeding group" on the second Friday of each month from 10:30 – 11:30 AM for moms who need help weaning or are breastfeeding beyond their child's first birthday. These classes meet in the Madison Hospital Wellness Center classroom.
Breastfeeding Support Group at Crestwood Medical
Crestwood Medical Center offers a breastfeeding support group where a lactation consultant will be available to answer any questions or concerns you may have. It also provides a space for breastfeeding moms to interact and support each other. The group meets on Wednesday from 5 – 6:30 PM and Thursday from 10:30 AM – 12 PM in the Crestwood Women's Center Community Room.
Huntsville Breastfeeding Support
Huntsville Breastfeeding Support is another private Facebook group for families in North Alabama to find the breastfeeding support they need. You can request to join by clicking here.
Do you know of any breastfeeding support groups in the Huntsville area that we may have missed? Let us know so we can add them to the list!