Amy Schumer Gets Candid About IVF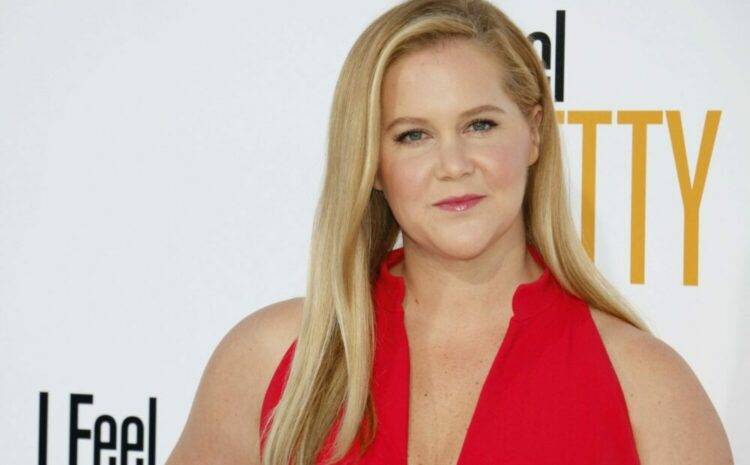 Amy Schumer has been very open and honest about her motherhood journey—from her difficulties with hyperemesis gravidarum, choosing to quit breastfeeding, and returning to work. Now, she's sharing her IVF experience and journey to have another child.
IVF (short for In Vitro Fertilization) is a reproductive technique where the egg and sperm are combined in a lab and grow an embryo. The embryo is then later transferred back to the uterus.
Amy, who had her son Gene last May, shared a picture of her belly showing her C-section scar and bruises from IVF asking for support and advice.
"I'm a week into IVF and feeling really run down and emotional. If anyone went through it and if you have any advice or wouldn't mind sharing your experience with me please do. My number is in my bio. We are freezing my eggs and figuring out what to do to give Gene a sibling," she captioned the picture.
Her decision to use IVF comes after a very difficult first pregnancy.
She was vomiting daily and was hospitalized multiple times because of it. She eventually had to cancel her comedy tour during her third trimester because of the severity of her hyperemesis.
So, it makes sense why she's choosing to freeze her eggs and consider all of her options when trying to have another baby.
While IVF can be great to help couples struggling with fertility issues, we know it isn't always easy. It can take a toll both physically and mentally. It's nice to see Amy continually using her platform to talk about how hard it can be to bring a tiny human into the world.